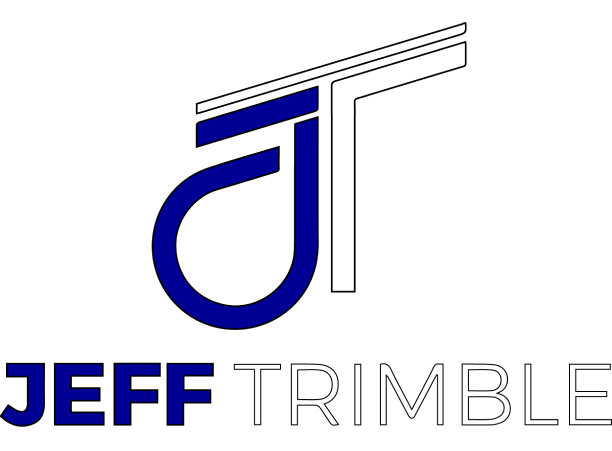 The "Insta-Famous Blackbook"
Discover How to Bring in 30-50 NEW Clients Using Instagram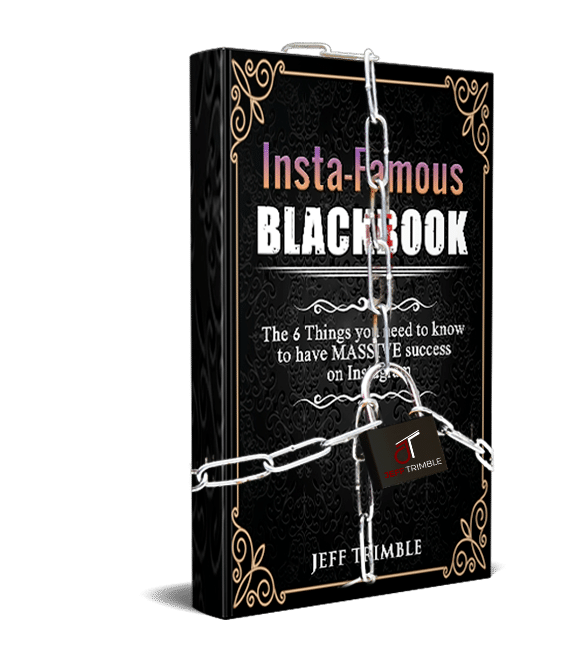 I am an entrepreneur who knows what it feels like to know you're worth more than this 9-5 but, have no idea where to turn or what to do to prove it to the rest of the world. I was there once! I am the guy that is changing that for entrepreneurs around the world!

I am an online marketer and a high energy sales person! I use the leverage of the internet and social media to spread awareness of my goal to help the next generation of entrepreneurs! If this is you welcome to #TeamTrimble! Check out my Blog!

Nowhere…. Entrepreneurship is leadership, you MUST have the burning desire and drive to take yourself down the path! I am the guy who will arm you with the tools and help design the blueprint for your future but I can't drive the nails for you! Are you ready? If so enter your email above!
How to Ethically Steal your Competitions Clients
The name of the game is to grow FASTER than your competitors…
So if you know EXACTLY What they're doing… You can out smart them!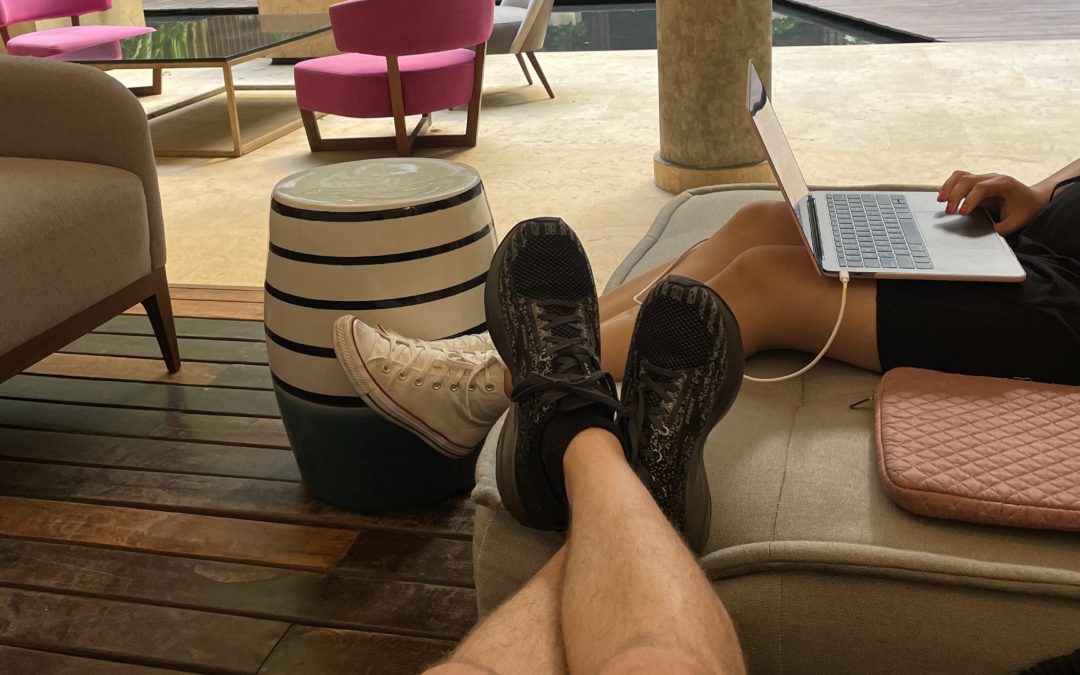 When it comes to creating the "Laptop Lifestyle" there are 5 major income sources that allowed me to break the chains of the 9 to 5 @thejefftrimble #laptoplifestyles ♬ original sound - Jeff "Honest Marketer" Trimble 1) Creating A Digital Marketing Agency Throughout...
read more